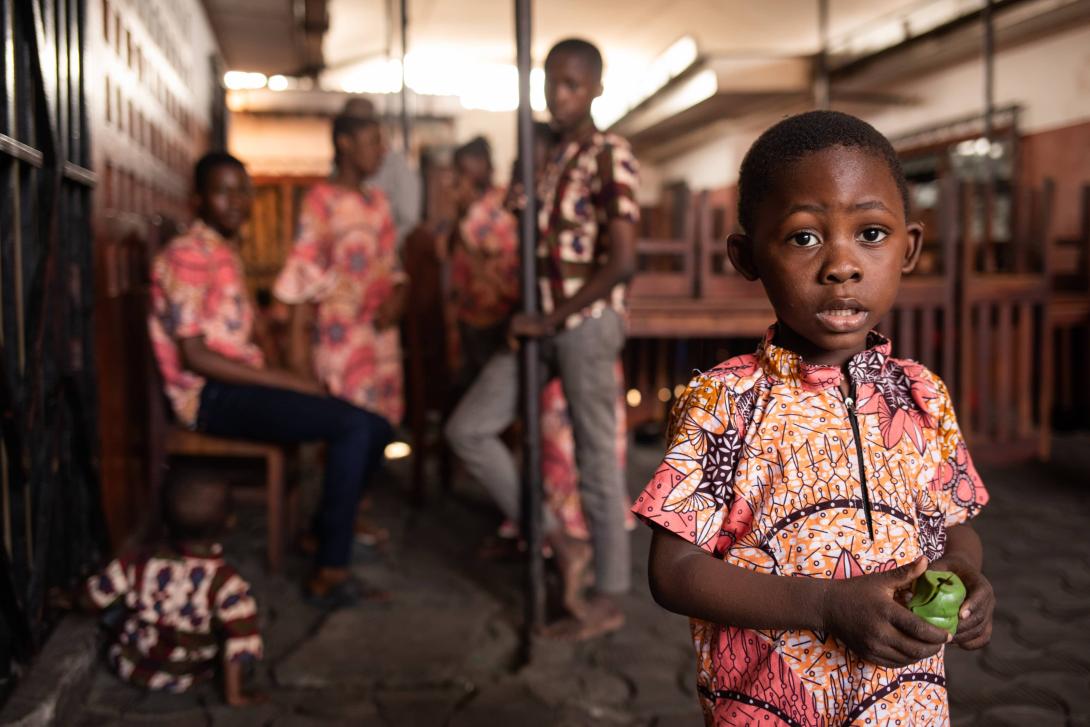 Fondation Apprentis d'Auteuil International
The Fondation Apprentis d'Auteuil International (FAAI) is a Swiss charitable foundation established in 2013. It supports the international cooperation projects of the Fondation Apprentis d'Auteuil (established in 1866) in partnership with local actors. 
Our international activities focus on four main areas: 
Protection of children in street situations 
Support to families 
Integration and entrepreneurship
Advocacy for children's rights 
In Switzerland, FAAI supports young people who have dropped out of school in its vocational integration restaurant, through a diploma course.
Our commitments
We work in partnership with local organizations, where everyone contributes their expertise for the benefit of the community to enrich and improve the support we provide to vulnerable young people and families. 
We accompany young people until their integration and help families assume their parenting role: Our work always begins in the street, with the ultimate goal of reintegrating the young people into school and the workplace.
Together, we develop innovative educational solutions by sharing experiences and know-how across borders to enrich our partners' support methods and systems. 
We give children a voice and defend their rights around the world: At the national and international levels, we draw policymakers' attention to the situation of children and urge them to take action so that every child has a dignified and fulfilling life and can build a future.
The Foundation Board
The Foundation Board consists of 8 volunteer members elected for renewable three-year terms.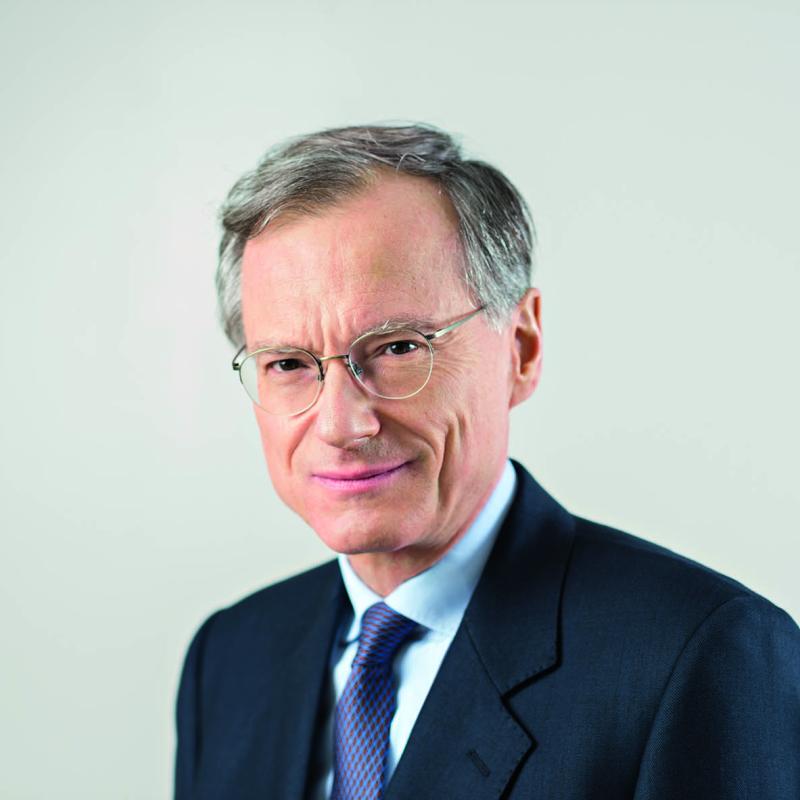 Jean-Paul Faugère
Chairman
A graduate of the École polytechnique, the Institut d'études politiques de Paris and the École nationale d'administration, Jean-Paul Faugère began his career as an insurance supervisor (1980–1981). He subsequently held supervisory, advisory and management positions at France's Council of State (1983–1990) and Atomic Energy Commission (1990–1994) and on various ministerial staffs. Between 1997 and 2007, he was prefect of Loir-et-Cher, Vendée, Alsace and Bas-Rhin departments. After serving as the Prime Minister's chief of staff from 2007 to 2012, he joined CNP Assurances as Chairman of the Board of Directors. In July 2020, he was appointed Vice-Chairman of the Prudential Supervision and Resolution Authority (Autorité de Contrôle Prudentiel et de Résolution (ACPR)).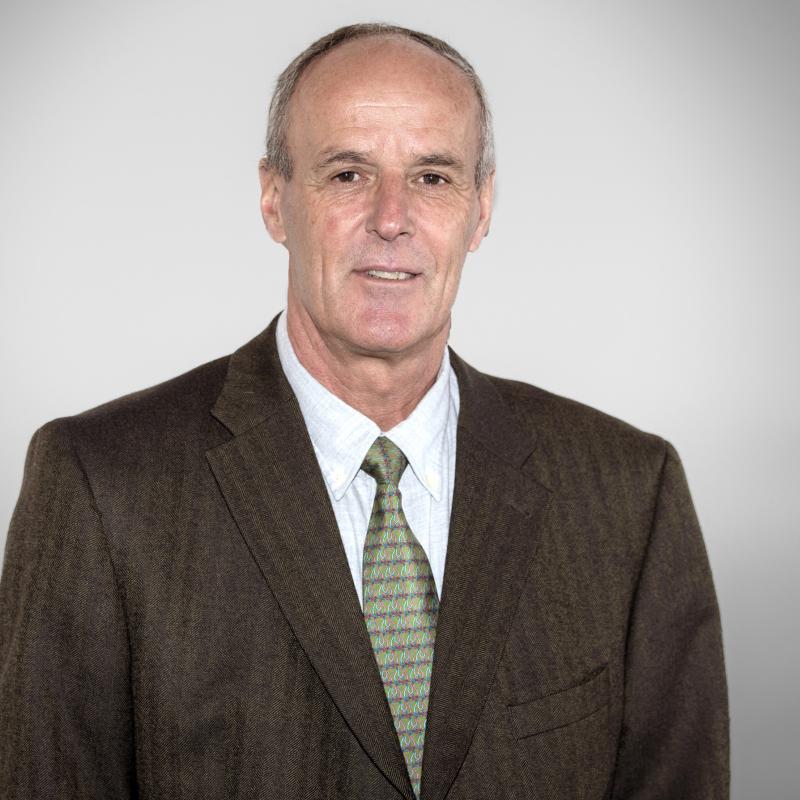 Bernard FIRMENICH
Vice-Chairman
Originally from Geneva and a chemist by training, after 40 years spent in the family business and eager to devote more time to personal activities, he is committed to projects helping young people in difficulty and addressing the problem of plastic waste in the oceans.
"We were fortunate to have received a lot throughout our lives, it is right to give back to those in need and to take care of our planet for our children and future generations."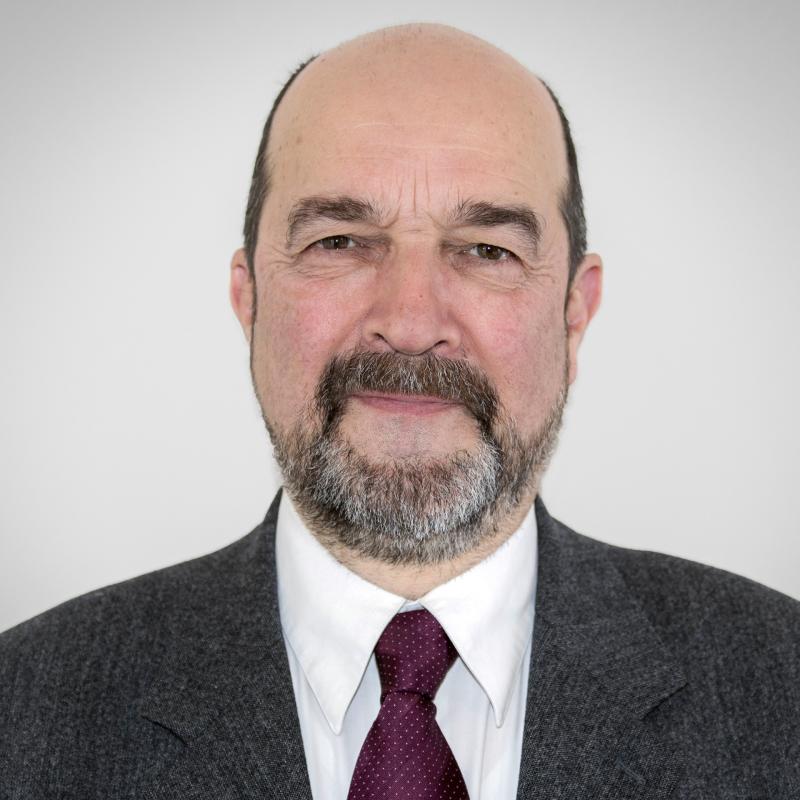 Patrick Besse
Treasurer
40 years of volunteering in the non-profit sector in France, in parallel to a 32-year career at the Agence Française de Développement, (the French Development Agency), in Africa and the French overseas territories.
"(…)The way in which the Foundation operates, based on a genuine partnership of exchange with local structures, seemed extremely interesting to me. In my opinion, this is a real success factor and is rewarding for all parties.  It is this approach, coupled with the expertise of Apprentis d'Auteuil and the support of its donors, that makes the development of vocational training and job creation possible."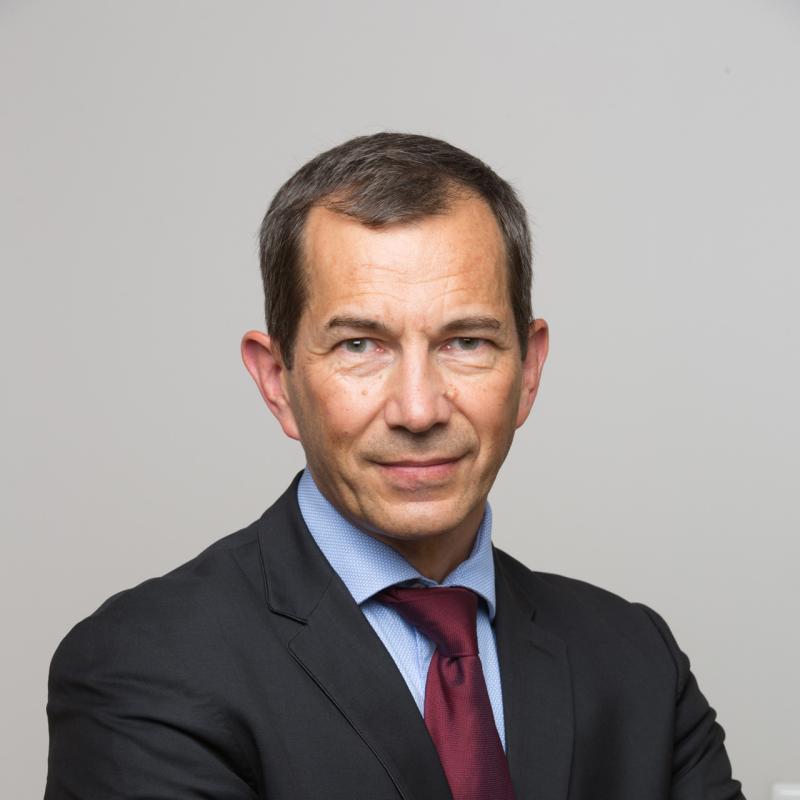 André ALTMEYER
Member of the Board
Following a career in teaching and communication, he joined Fondation Apprentis d'Auteuil in 1998 and became Director of Development and member of the Foundation's Executive Committee in 2004, before being promoted to Deputy Executive Director in 2012.
"I am happy to employ my 10-year experience in international cooperation between Apprentis d'Auteuil and its international partners in 40 countries, at the service of the FAAI. Young people and families facing precarity and exclusion, must not be deprived of the benefits of multiculturalism. We are keen to share this essential dimension of our education project with as many young people as possible, to promote their social and professional integration."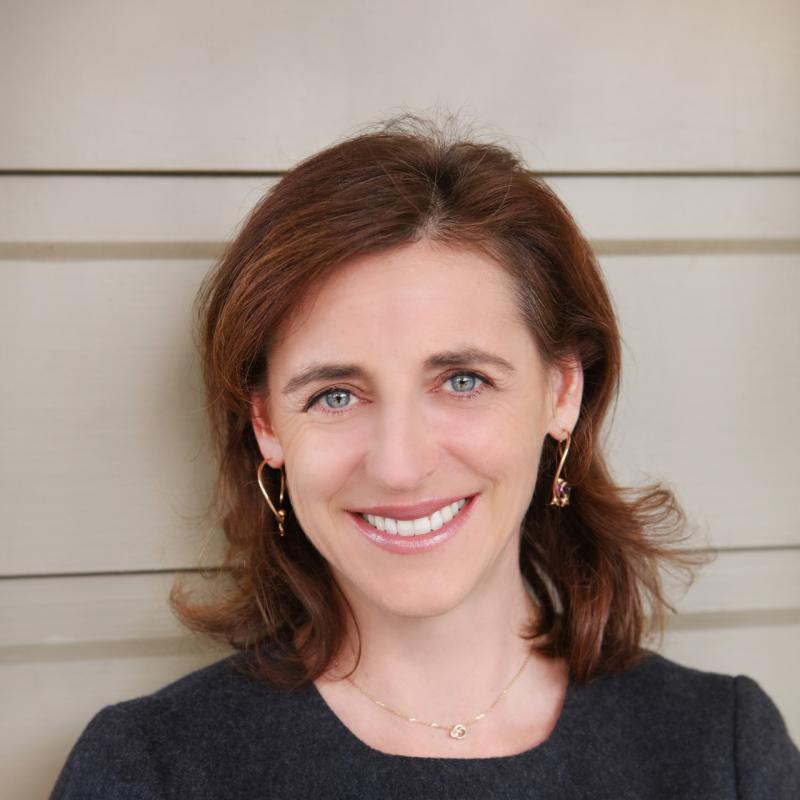 Valentine Denjoy
Member of the Board
Valentine Denjoy was born in Geneva. Following a career in the art world and patronage of the Louvre Museum, she now spends her time on philanthropic projects such as the French American Cultural Society (FACS), Villa Albertine in San Francisco and the Association pour le Rayonnement de l'Opéra de Paris (AROP). She also sits on the board of the Friends of the Musée de Condé, Chantilly.
"The FAAI is an organization that successfully promotes the cause of youth and sustainable integration, causes that are dear to me and to which I wish to bring my Franco-American experience."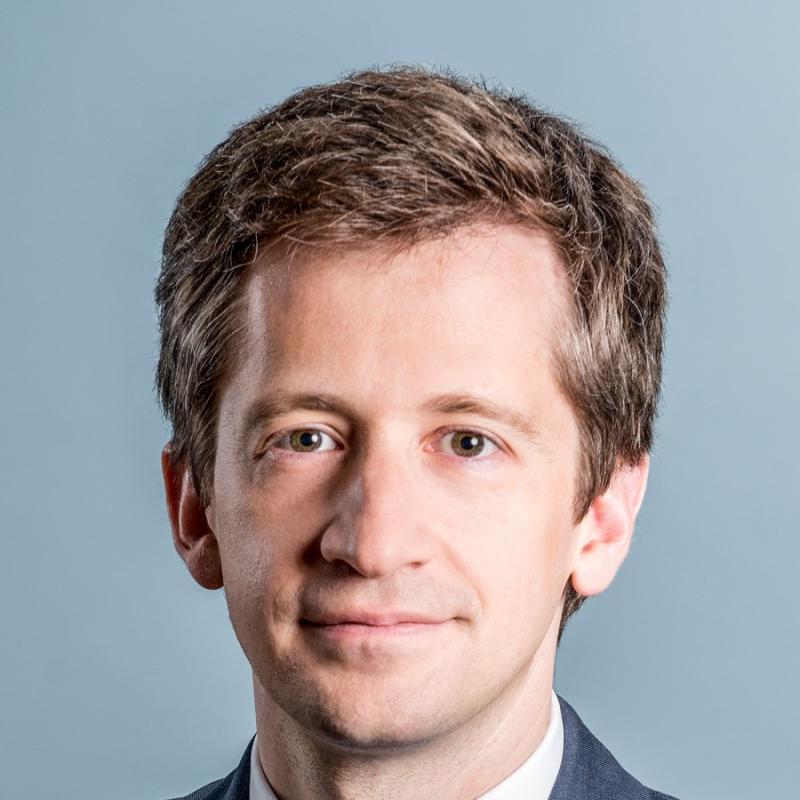 Louis Fauchier-Magnan
Member of the Board
Born in Geneva and a graduate in Mathematics from EPFL, he began his career at KPMG in Zurich. In 2009 he joined the Banque Mirabaud and Cie in Geneva, and then in Zurich and Paris. He is now Managing Director of the Paris entity. Keen to ensure a brighter future for young people in difficulty, he is committed to promoting Swiss expertise in vocational training.
"Through my engagement with FAAI, I aim to promote Swiss expertise in vocational training and enable young people in difficulty to benefit from the expertise of Apprentis d'Auteuil in this field, in Switzerland and abroad."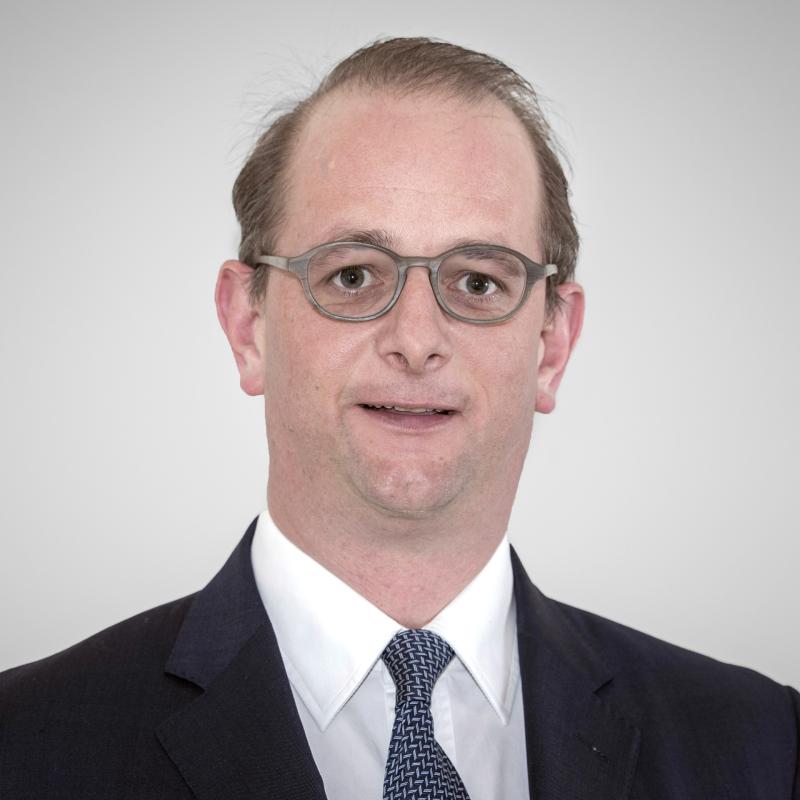 Marc Mandosse
Member of the Board
Marc Mandosse is active in the finance sector and dedicates a large part of his free time to ambitious philanthropic projects.  From the early days in the foundation's history, he boldly supported FAAI's set up in Switzerland.
"My commitment to the FAAI is motivated by a desire to offer the most vulnerable children access to education and infrastructures and above all to show generosity. It is through the determination and the solid approach of the FAAI that we prepare our youth for a better world."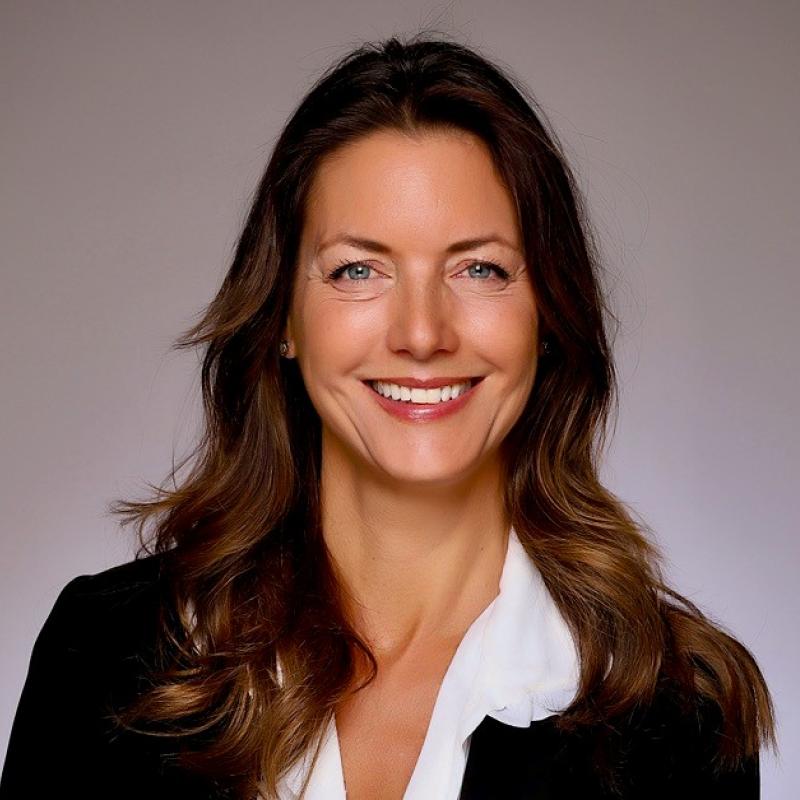 Anna Panka André
Member of the board
As qualified German and Italian attorney with 25 years of professional experience assisting clients in the luxury, food and beverages, and pharmaceutical industry in Germany, Italy, USA, France and Switzerland, Anna Panka André specialized in Intellectual Property. She is further Council Member of World Taekwondo and Member of the Board of Trustees of the Taekwondo Humanitarian Foundation.
"I am passionate about youth protection and believe that it is our duty to give young people, especially to the more vulnerable, all our help and attention to make sure they have a fair chance to succeed. Our world is in their hands."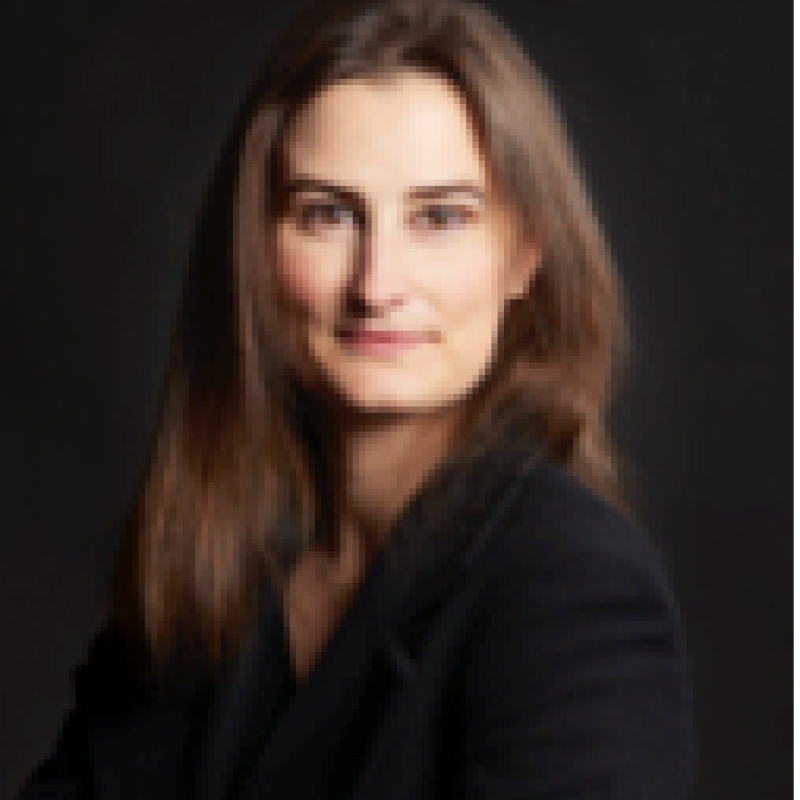 Laure Burrus
Member of the board
Legal expert by training (with a doctorate in comparative business law from the University of Basel), Laure is mainly involved with Omnia, a family business active in agriculture, confectionery, and catering. In 2023, she enthusiastically joined the board of the Fondation Apprentis d'Auteuil International to support vocational training for young people in difficulty.
"Learning a trade is the best guarantee of a future and integration. The aim of my commitment to FAAI is to support the foundation's recognised expertise in this area, so that a greater number of young people in precarious situations can benefit throughout Switzerland and abroad."