Our campaigns : international days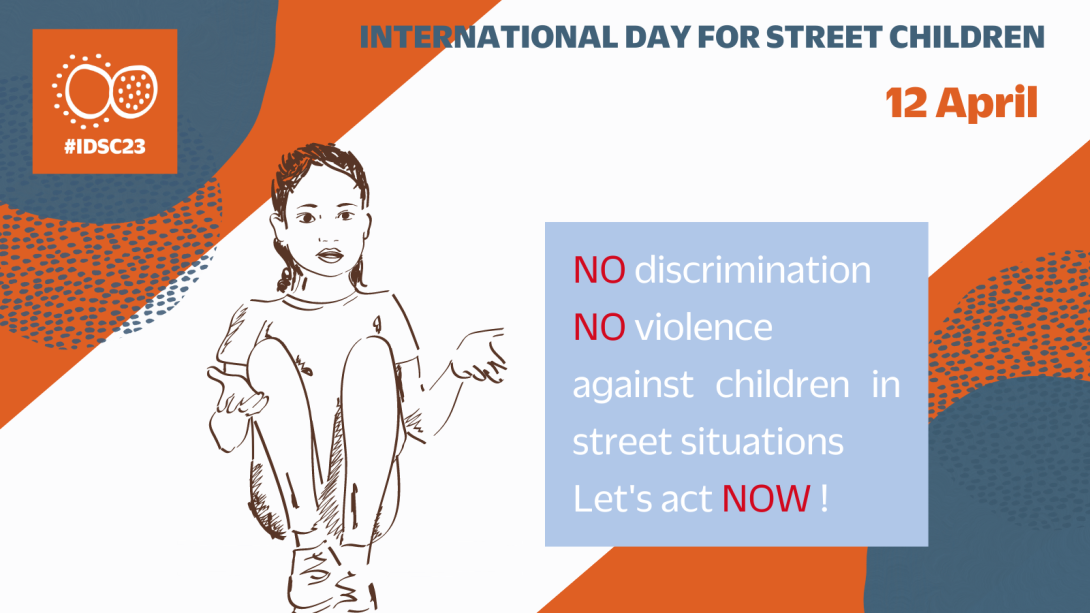 INTERNATIONAL DAY FOR STREET CHILDREN 2023
Children in street situations are victims of discrimination and violence, simply because they are on the streets. Yet, like all other children, they have rights.
Dedho, who has been on the streets, shares his story and conveys his messages to authorities, young people and society.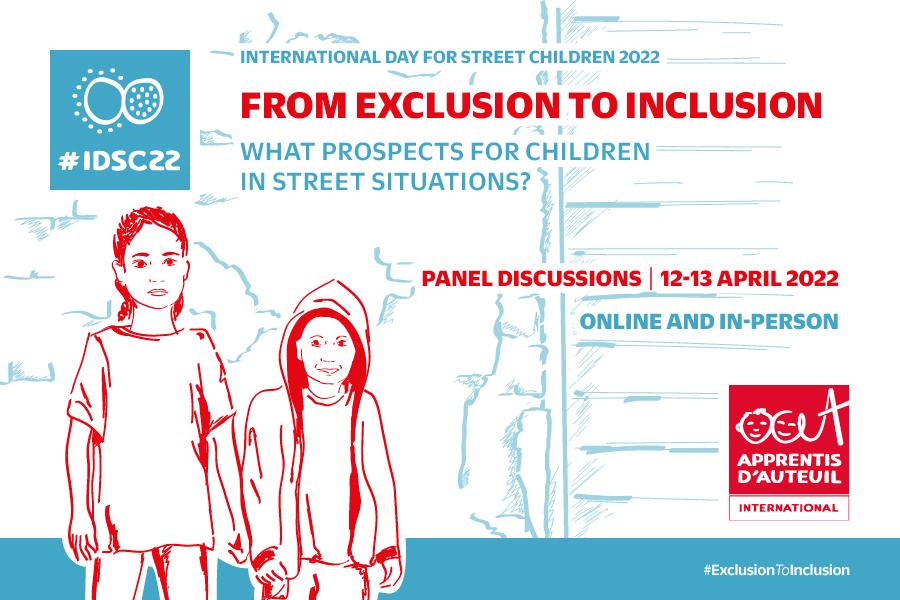 International Day for Street Children 2022
To mark the 2022, we organized a series of panel discussions in Geneva to bring the issue of children in street situations to the attention of the international community.